Special Congratulations to...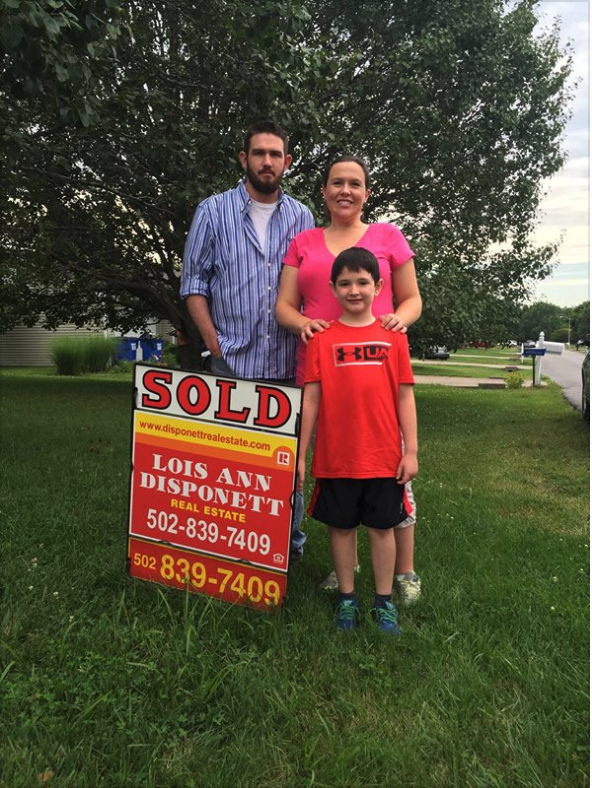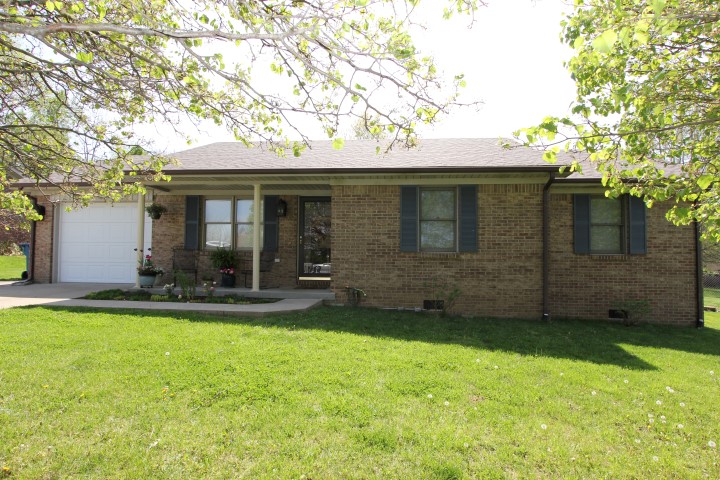 Congrats to Wes & Brittany on the recent sale of their home at 1066 Butler Drive in Lawrenceburg, KY! Their home sold in only 18 days!
If you're thinking of buying or selling, let us work FOR YOU!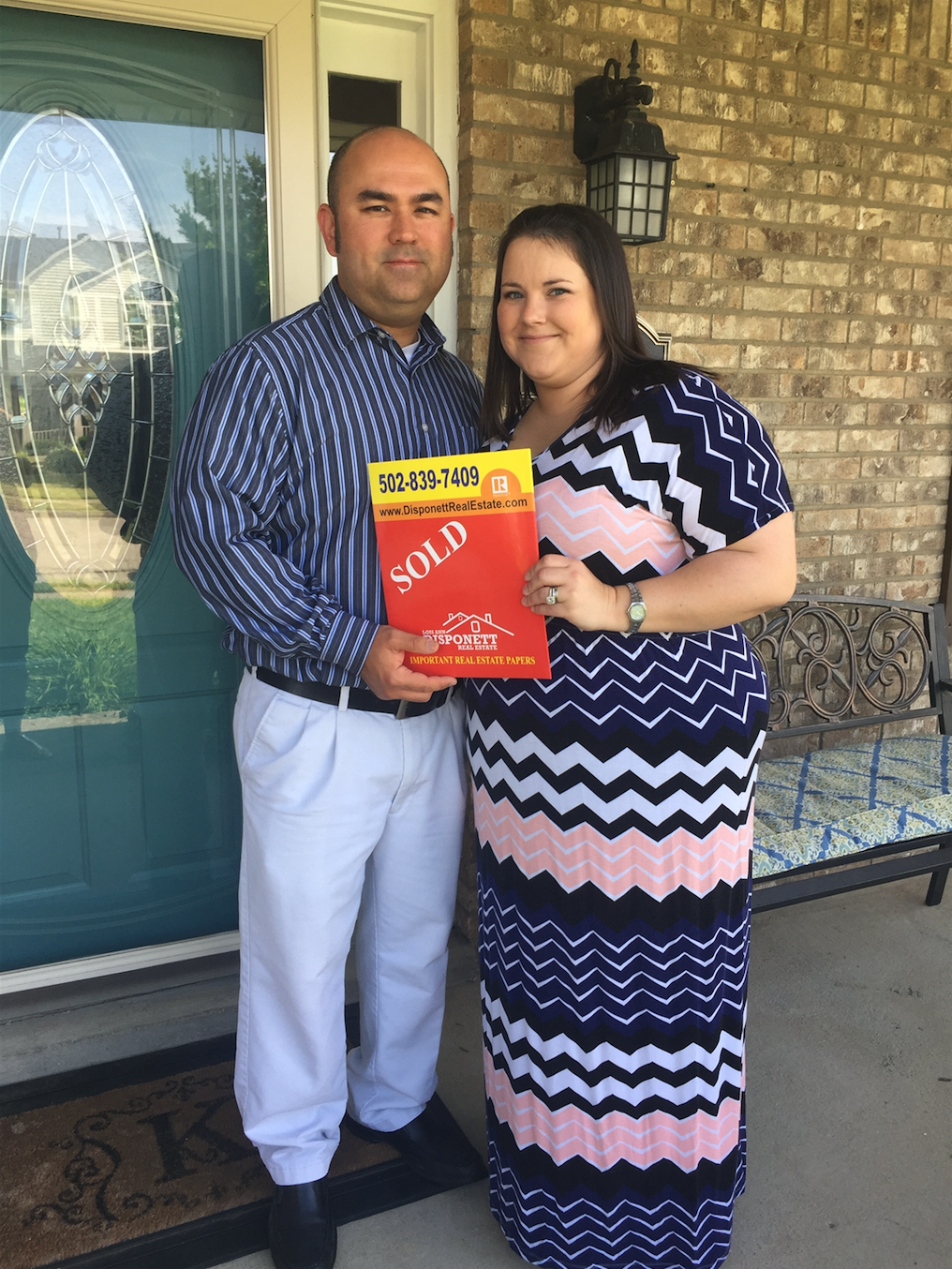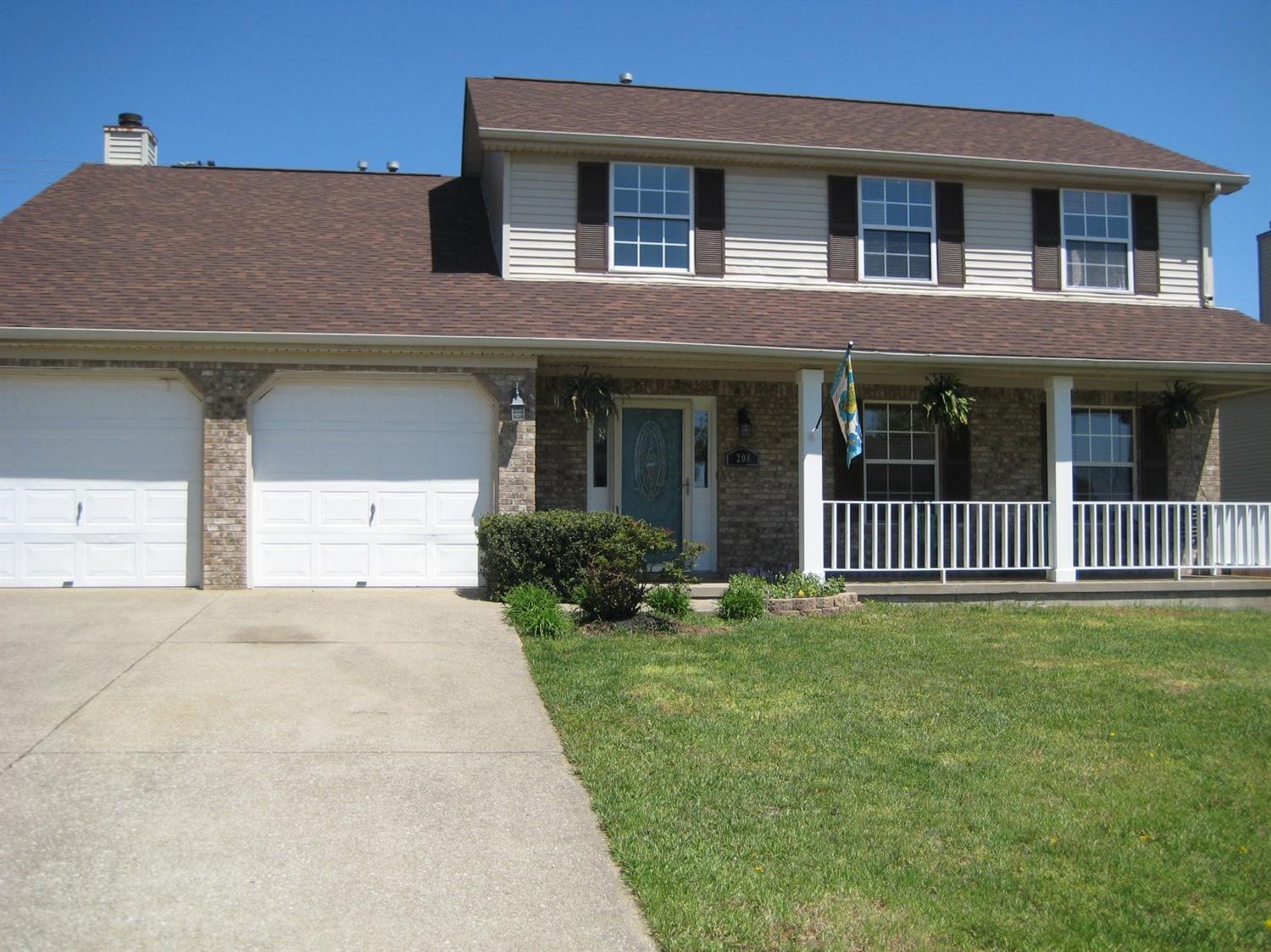 Congrats to Mike and Kristin Kelly on the purchase of their new home at 208 Copperfield in Georgetown, KY! Welcome Home!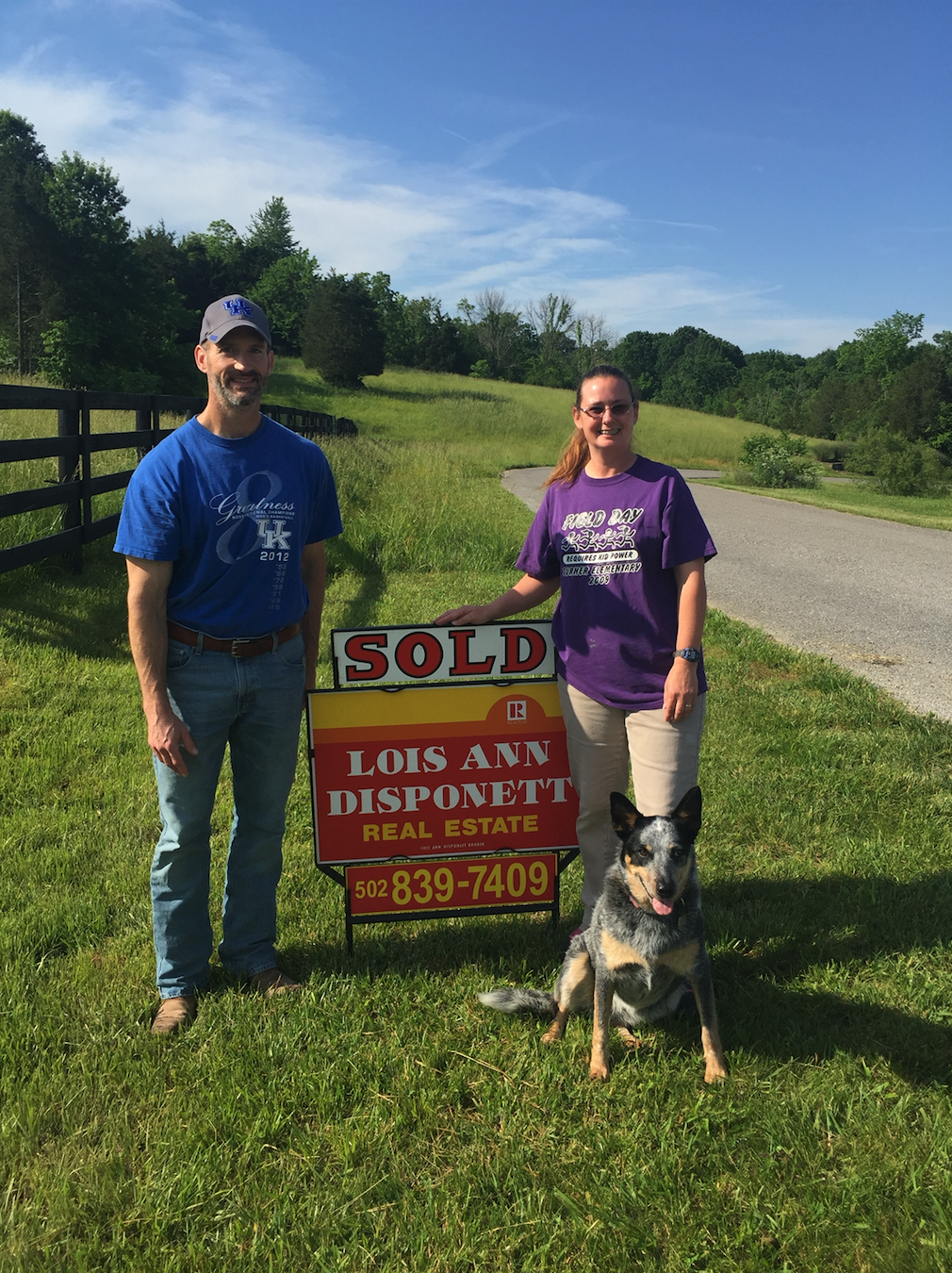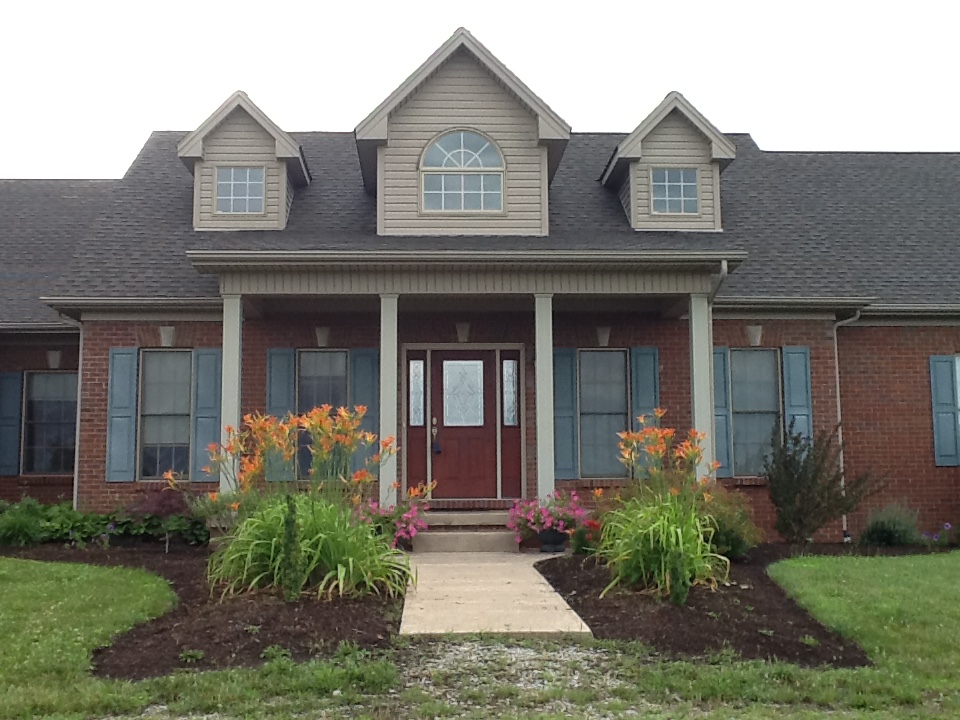 Congrats to Mark and Dawn Griffin, as well as their dog Mollie, who sold their home at 1006 Forest Hill in just 28 days! If you're thinking of selling your home, contact us today!